Next Events
Coalition Meeting
Started:
28 August 2018 at 9:00 am
Ending:
28 August 2018 at 5:30 pm
Progress Made to Date
From September 2018 to the present, TWC:
Has held two back to school events and supported 400 children in the community with school supplies.
Helped over 150 community residents with community resources.
Held over 10 youth groups and supported 35 plus youth.
Held our first Gala in May of 2019 and made a $5,000 profit to benefit the community programs we run!
Participated in over 20 events in the community.
Kicked off a parent led group in the fall of 2019.
Supported and trained over 5 students from the community and 5 volunteers.
We have done each and every project and task out of love and commitment to the community; as we are an all volunteer run organization with dreams of creating a community center. While we are small, we are rapidly growing!
We appreciate any donation whether it is big or small. There are so many ways you can "donate".
Interested in Volunteering?
Perhaps you have time to volunteer at future events including community fairs, our back to school event, and more. If that is the casa, you can email our team at togetherwecanrc@gmail.com to sign up for our volunteer list and set up an in person meeting.
Interested in supporting Our Youth Group?
TWC has a monthly youth group that is educational and volunteer based.
We are building community with an outstanding youth group. The group has 20 plus youth. The group is in need of financial support for food for meetings, outings, activities, and more. If you would like to make a donation directly, you can make a payment directly on our paypal site: https://togetherwecanrc.org/donate/
Interested in Shopping for a Cause?
TWC has partnered with Amazon to receive a portion of your purchases.
You can access the amazon info on this link below!
Happy Shopping!
There are so many ways you can support our growing non-profit.

Or, you can donate directly below.
Thank you for the support!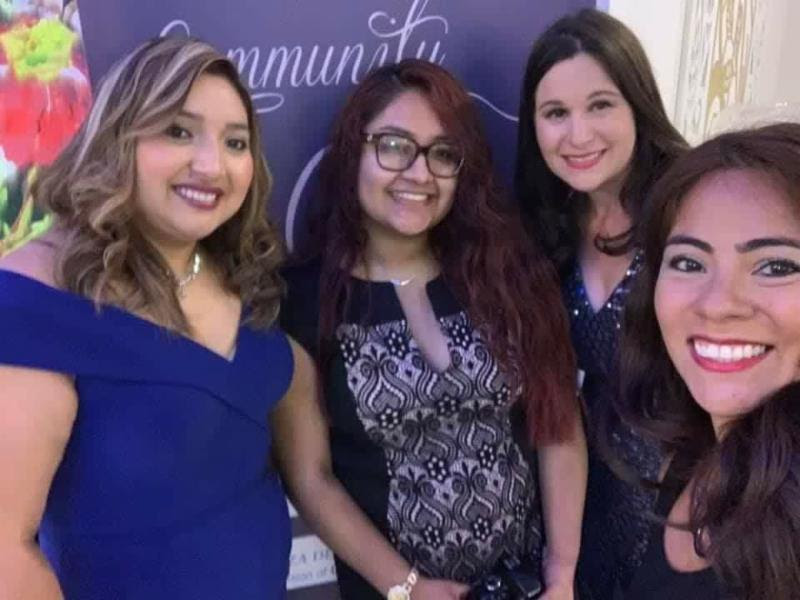 Nobody Can Do Everything, Everyone Can Do Something